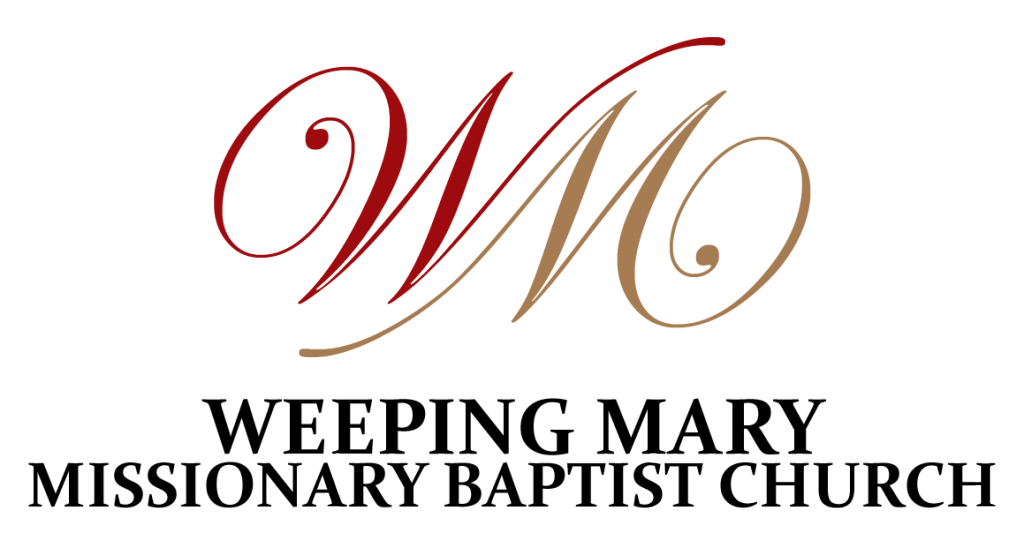 LIKE & FOLLOW Weeping Mary on Facebook

to stay updated on church activities and

"The Very Best Church in the Whole Wide World"
That's our story and we're sticking to it!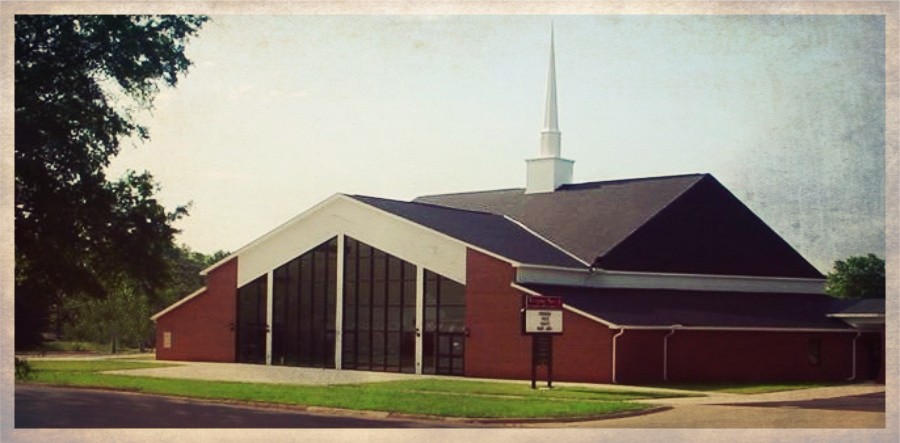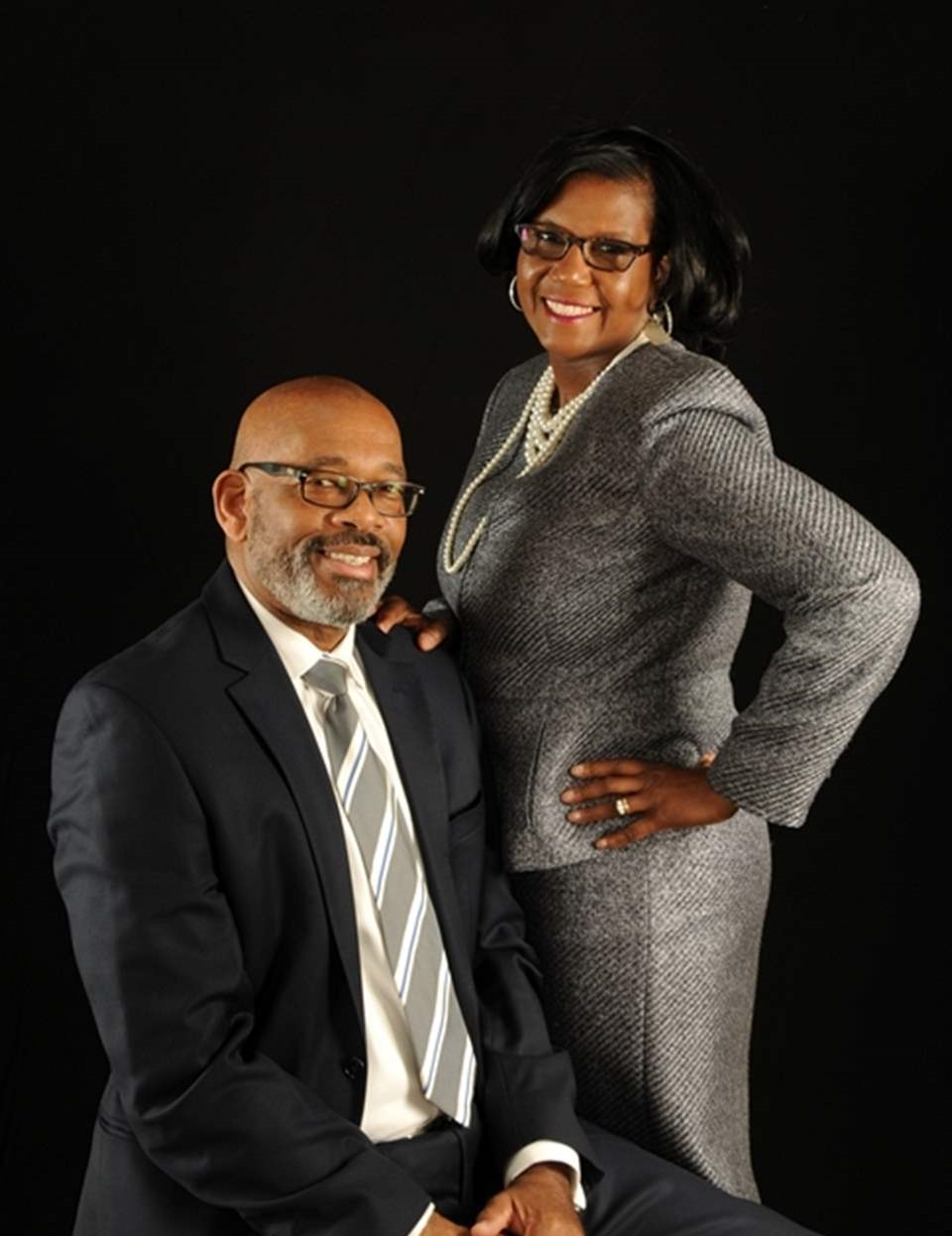 ​​​​​​​On behalf of Pastor & Mrs. McKinney,
we at Weeping Mary would like to thank you for visiting our website
and we invite you to come and join us in worship, in fellowship,
and in the work that God is doing here in Tuscaloosa.
We hope that we can be a place for you to find acceptance
and to grow in love and the knowledge of Jesus Christ.
So do come and see us. We'd love to have you!
Come for the Worship, Stay for the Love.